dianiopiari.com – This Guy is the Biggest Mistake in My Life atau yang dikenal dengan nama Konootoko ha Jinseisaidai no Ayamachi Desu adalah serial drama terbaru dari jepang yang bergenre Comedy, Romance. Tayang perdana pada tanggal 18 Januari 2020.
Drama ini menceritakan tentang kehidupan karyawan dan CEO perusahaan farmasi dimana, CEO tersebut memiliki sebuah rahasia dimana dia adalah seorang DO M (ドM) , seorang yang masochist memperoleh kepuasan ketika menerima derita/sakit/pain. Dan pada akhirnya dia dapat menemukan wanita yang bisa memuaskan fetishnya, dan dia adalah Sato Yui. Karyawan yang magang di perusahaannya.
Bagaimana akhir dari kehidupan mereka ?
Drama ini diadaptasi dari manga series "Konootoko ha Jinseisaidai no Ayamachi Desu" by Shiki Kokonose (diterbitkan pada tahun 2017 dalam majalah Koisuru Soware).
Trailer
Detail Drama
Drama: This Guy is the Biggest Mistake in My Life
Romaji: Konootoko ha Jinseisaidai no Ayamachi Desu
Japanese: この男は人生最大の過ちです
Director: Takeo Kikuchi
Writer: Shiki Kokonose (manga)
Network: TV Asahi, ABC
Episodes:
Release Date: January 18, 2020 — (TV Asahi) / January 19, 2020 — (ABC)
Runtime: Saturday 26:30 (TV Asahi) / Sunday 23:35 (ABC)
Language: Japanese
Country: Japan
Sinopsis This Guy is the Biggest Mistake in My Life
Dilansir dari asianwki – This Guy is the Biggest Mistake in My Life menceritakan tentang Yui Sato (Airi Matsui) seorang pekerja kontrak yang dikirim di Amagi Pharmaceutical Company. Hewan peliharaannya telah mati dan dia merasa sangat sedih atas kematiannya. Suatu hari, dia minum sendirian di bar dan berteriak, dengan air mata mengalir di wajahnya, "Kembangkan obat untuk menghidupkan kembali seseorang!" Pada saat itu, seorang pria berjalan ke arahnya. Dia membuat komentar dengki bahwa tidak ada obat yang dapat menghidupkan seseorang. Dia juga mengatakan padanya untuk berhenti menggonggong dan pulang. Yui Sato merasakan amarah dalam dirinya dan dia tersandung. Dia kemudian meninggalkan bar. Yui Sato tidak menyadari bahwa pria yang memarahinya adalah Kyoichi Amagi (Mokomichi Hayami) dan dia adalah CEO Perusahaan Farmasi Amagi.
Keesokan harinya, Yui Sato mendengar di tempat kerja bahwa CEO sedang mencarinya. Ketika dia sampai di kantornya, dia menyadari pria yang dia temui di bar adalah CEO. Dia berpikir bahwa dia mungkin akan dipecat, tetapi dia tiba-tiba memberitahunya untuk " Please treat me as a slave."
Pemeran dan Karakter
Mokomichi Hayami sebagai Kyoichi Amagi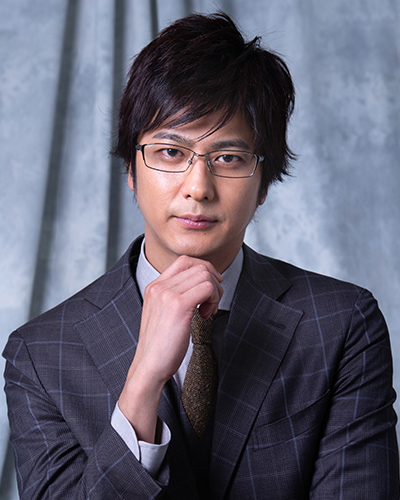 Dia adalah presiden dari perusahaan farmasi "Amagi Pharmaceutical" dan memiliki wajah yang baik, otak yang baik dan keluarga yang baik. Seorang peneliti terkemuka, tetapi juga seorang CEO. Dia seorang DO M (ドM) , yaitu seorang yang masochist memperoleh kepuasan ketika menerima derita/sakit/pain.
Airi Matsui sebagai Yui Sato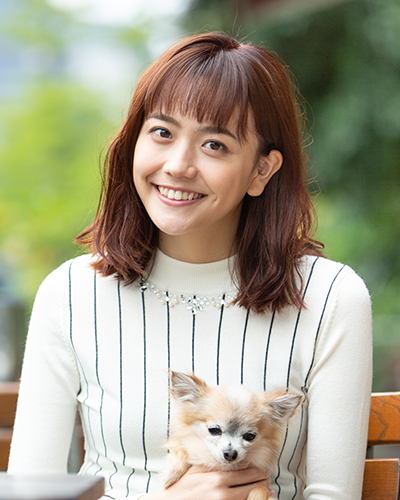 Karyawan sementara yang bekerja untuk Amagi Pharmaceutical. Ada hal "tersembunyi S" yang tidak dapat dibayangkan dalam dirinya. Dia terguncang oleh situasi darurat di mana presiden mengajukan ingin dijadikan budak oleh dirinya.
Michiko Tanaka sebagai Sae Mishima
Amagi teman sekelas. Ilmuwan jenius. Mengembangkan "sel pluripotent" dan dinominasikan untuk Hadiah Nobel. Kepribadian sederhana dan dengan jelas menyampaikan pemikirannya tentang Amagi.
Jingi Irie sebagai So Natori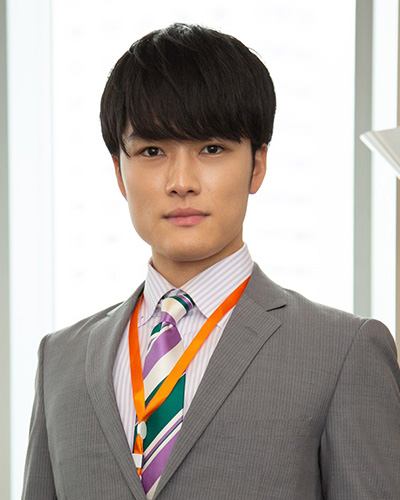 Sekretaris elit yang setia kepada Presiden Amagi. Kepribadian yang berantakan untuk wanita.
Moemi Katayama sebagai Ami Ishikawa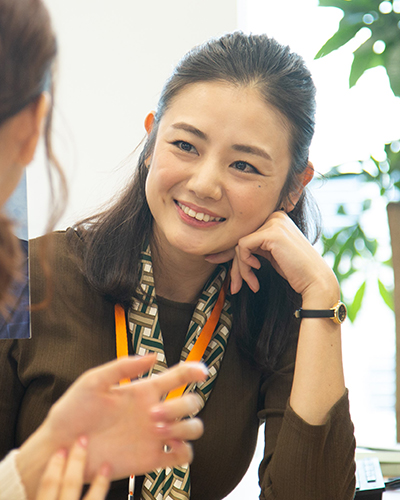 Hanya senior. Dia tertarik pada hubungan antara Yui dan Amagi, tetapi juga mendukungnya.
Yuta Hiraoka sebagai Koshiro Aida
Teman sekelas dan teman Amagi. Dokter super dengan tingkat keberhasilan 100% untuk operasi. Memiliki kepribadian yang keren.
Hubungan Tiap Karakter
Poster
OST Drama
川口レイジ 『I'm a slave for you』
Daftar Drama / Film Januari 2020
Refrensi